Friendly feral cat rescue
We couldn't make more cats Lucky without you! As we approach the end of the year, we appreciate your consideration of support for Chicago Cat Rescue's ongoing work for homeless cats and kittens. Your support allows us to rescue cats like Lucky, Gilbert, and Gallagher. 16 years old and out on the street after clearly being a house cat most, if not all, of his life. A CCR community member found this guy literally near death. The veterinary professionals immediately set to work when he came through the door. You can see one of the IVs in the picture on the left.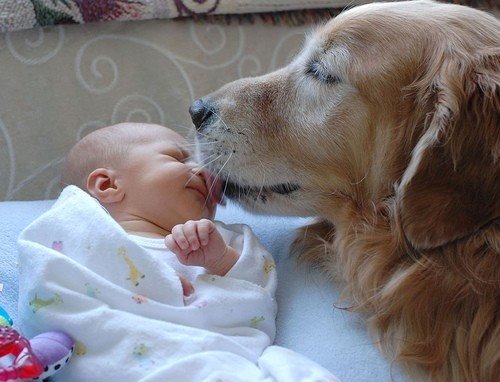 We did not think about the medical bill at the time. All anyone thought about was bringing him back. Almost too stunning to believe. Yes, that is 16 year old Lucky on the right. The shaved bit on his arm was where those life-saving IVs came in. So pleased to say Lucky has already found a forever home! Meet Gilbert, a kitten with a broken leg slated for euthanasia.
Our doc said the break is old. It is a tough one — top of the humerus, healed badly, now it is fused with the shoulder. The decision was to keep the arm and monitor. Gilbert's wonderful foster mom is doing just that and so much more. Safe and loved and not letting one bum leg slow him down! Gilbert will remain safe in Chicago Cat Rescue's care until his forever home is secured.
Meet Gallagher — Black cat. A bit shy at first. Gallagher could get looked over for adoption for any of the first three qualities. What potential adopters miss is a wonderfully affectionate, so gentle, somewhat petite guy who has one of the most interesting cat faces — very sculptural. Gallagher will remain safe in Chicago Cat Rescue's care until his forever home is secured. Your donations transform lives and we thank you for your support so we can make more cats Luckyand Gilbertand Gallagher!
Via this post we are sharing some stories of recent cat and kitten rescues. CCR foster homes are Chicago-based as our adopters come from Chicago and the Chicagoland area. Thank you for your ongoing support. CCR received a call from a community member about a rough-looking, friendly cat on Belmont. Poor girl is a perfect example of how abandonment impacts an animal. In this series of pictures you see this new rescue from street to exhausted but safe in the veterinary hospital to a foster home. Violet, this girl was slightly anemic and very dehydrated.
Violet is soaking up the TLC and we look forward to finding a true forever home for this 7 year old girl. Well, we didn't have room at the inn, so to speak, and pulled this handsome guy anyway. That bald spot on his nose? This guy is so friendly he was rubbing up against the bars of the cage desperate for human affection. We are loading him up with TLC now! Black cats and dogs have the lowest adoption rates and highest euthanasia rates. In fact, black cats are nearly two thirds less likely to be adopted than their more brightly colored compatriots.
HamBINGO — May 9th at 8pm! For those who have never been, HamBINGO is bingo but with a twist! With drag diva Velicity Metropolis calling the balls, you know this ain't your church bingo! Come early as space is limited. Proceeds from the bingo cards go directly to Chicago Cat Rescue. Thousands of people at the funeral for a  railway stationmaster in a tiny town? Cupcakes, notebooks, figurines, tote bags imprinted with the stationmaster's picture? A stationmaster born in the worker's waiting room at the station? A station in the shape of the stationmaster's head? Wait — the stationmaster was also a female and a calico at that! Tama-chan died last year at the age of 16, having been appointed stationmaster when the last human was laid off at the nearly-defunct station in Kishi, Japan. Tama-chan, rewarded by ample tins of tuna, wore her cap and displayed a nonchalant sophistication about her fame. For her dedication to the profitability of Wakayama Electric Railway and, of course, her seniority, she became an operating officer of the railway and a company vice-president. Since no one else had contributed so much to WER and to Kishi, upon Tama-chan's demise, the president of the railway honored her as a goddess and she was buried in a Shinto shrine.