Bengal cat rescue austin tx
This rare word was chosen to represent 2011 because it described so much of the world around us. 2011 Word of the Year. Word of the Year for 2012. 2012 saw the most expensive political campaigns and some of the most extreme weather events in human history, from floods in Australia to cyclones in China to Hurricane Sandy and many others. We got serious in 2013.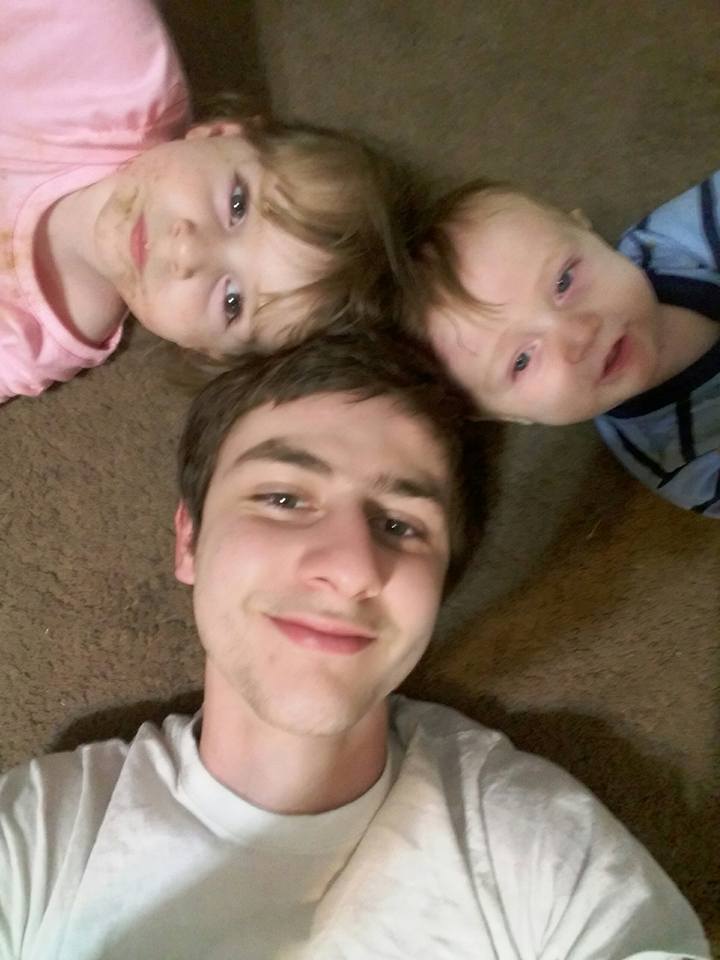 Edward Snowden's reveal of Project PRISM to the arrival of Google Glass. Spoiler alert: Things don't get less serious in 2014. Ebola virus outbreak, shocking acts of violence both abroad and in the US, and widespread theft of personal information. From the pervading sense of vulnerability surrounding Ebola to the visibility into acts of crime or misconduct that ignited critical conversations about race, gender, and violence, various senses of exposure were out in the open this year. Racial identity also held a lot of debate in 2015, after Rachel Dolezal, a white woman presenting herself as a black woman, said she identified as biracial or transracial. Fear of the «other» was a huge theme in 2016, from Brexit to President Donald Trump's campaign rhetoric.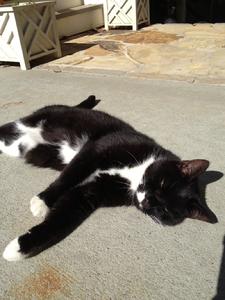 Despite being chosen as the 2016 Word of the Year, xenophobia is not to be celebrated. Rather it's a word to reflect upon deeply in light of the events of the recent past. 2017 about those who spoke out against powerful figures and institutions and about those who stayed silent. It was a year of real awakening to complicity in various sectors of society, from politics to pop culture. Our choice for Word of the Year is as much about what is visible as it is about what is not. It's a word that reminds us that even inaction is a type of action. The silent acceptance of wrongdoing is how we've gotten to this point.
We must not let this continue to be the norm. If we do, then we are all complicit. What The Nog: What's Eggnog? Who's to Blame for English Spelling? Sign up for our Newsletter! Start your day with weird words, fun quizzes, and language stories.
This iframe contains the logic required to handle Ajax powered Gravity Forms. 8th Air Force Fighter Group — Littlefriends. Little Friends is a site dedicated to all those who flew and served in the US 8th Army Air Force Fighter Command during World War 2. Of the fifteen Fighter Groups assigned to the 8th Air Force, the 339th was the last but one to arrive in the UK, setting up home at Station 378, Fowlmere, Cambs. Flying their first operational mission on 30 April 1944, the 339th lost no time in making their presence felt, racking up a score of forty enemy aircraft destroyed air-air, and fifteen on the ground, within their first thirty days of combat. The Group finished the war with a total of 233.
5 destroyed in the air and 359 on the ground, for the loss of 61 pilots killed in action and 32 made prisoners of war. See enlargement for additional information. Having been equipped with A-24 and A-25 aircraft and trained in the dive-bomber role, the 339th were re-equipped with P-39s in July 1943. The Group moved to Rice Field, CA in September 1943 and stayed there until shipping overseas on 22 March 1944. P-39Q 42-20720 is shown here as it appeared at Rice Field. Esquire Magazine, being Alberto Vargas' «There'll always be a Christmas» from the December 1943 edition.
See enlargement for Commanding Officer details. Nice in-flight shot of a section from the 503rd Fighter Squadron taken from the waist gunner's position of a B-17. P-51B 43-24800 D7-O «Miss Max» of Lt. P-51D 44-14065 D7-M «Sally II» of Lt. P-51D 44-13980 D7-Z «Shy Ann» of Lt. P-51D 44-13629 D7-F «Dee» of Capt. The same 503rd Fighter Squadron section seen in the photo above but taken from the port side. Formation is now in reverse echelon with P-51D 44-13629 D7-F «Dee» of Capt. Clarence W Knott in the foreground, then P-51D 44-13980 D7-Z «Shy Ann» of Lt. In the third slot is P-51D 44-14065 D7-M «Sally II» of Lt. John R Byers with the P-51B 43-24800 D7-O «Miss Max» of Lt. Ethelbert H Graham Jr being hidden by the front three. Columbia TN, 503rd Fighter Squadron.